Magazine & Newspapers Index
Full text of nearly 5,000 magazine and
journal titles.
Library card number is necessary to access Consumer Reports online magazine remotely.
Genealogy Research
Business Research
U.S. company database containing contact information and profile data for 12 million companies.
Language Studies
Improve your English or learn another language! This is an effective, easy-to-use program that allows you to learn a new language on your own time. Choose from 30 languages.
Click this link to see a brief video on how to set up your Rosetta Stone sessions.
Literature Research
Information on authors and their work from major reference works, books, literary journals and more.
Tutoring
Connecting people who want to learn with experts who love to teach.
Job & Career
Resource for helping find a new job in your current field or to pursue a new career.
One Search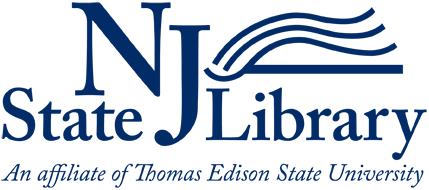 Subject Links